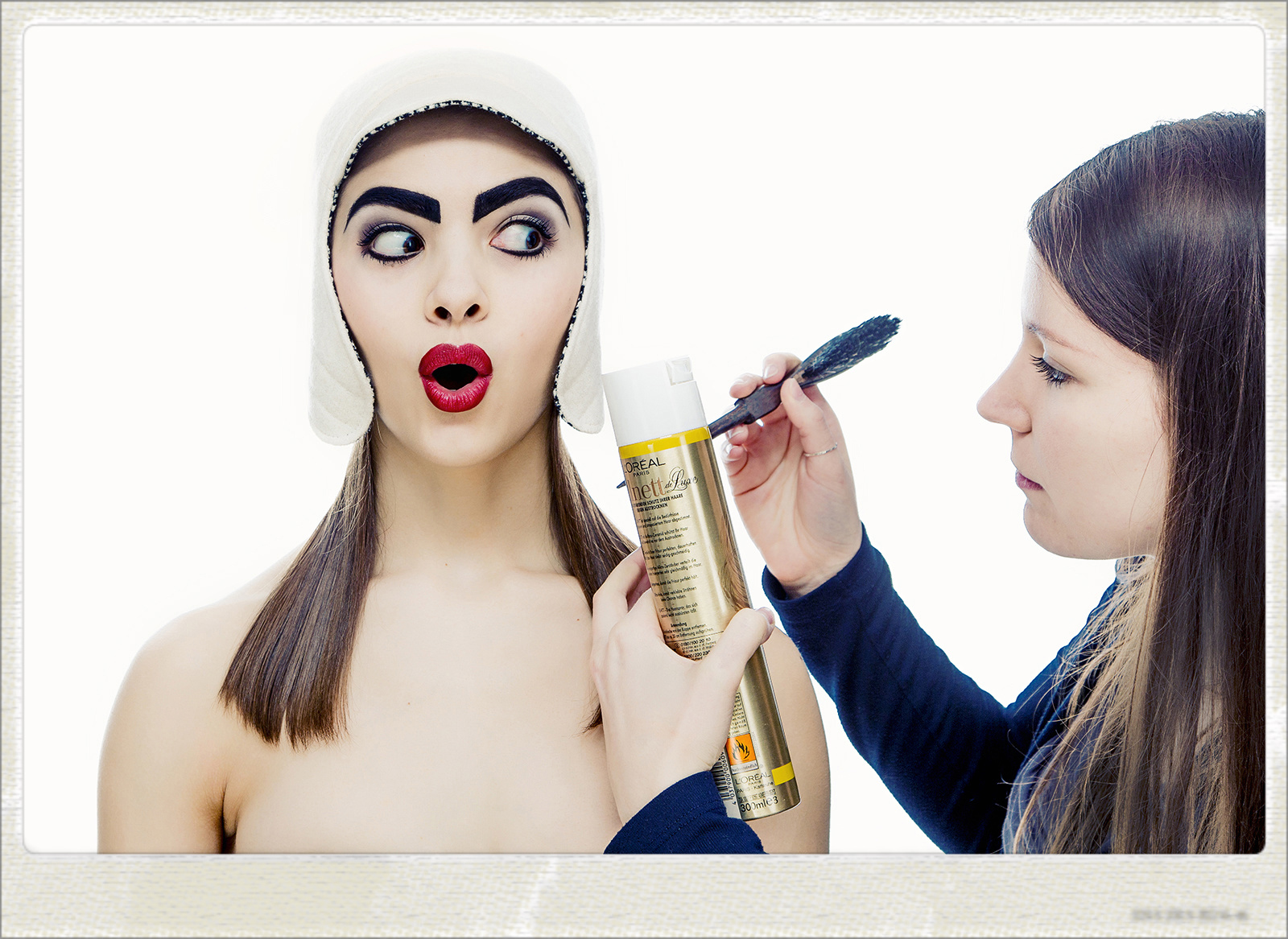 Photographer: Felix R. Krull, Fashion: Eva Mühlenbeck, Model: Zarina Stahnke

I work as a freelance make-up artist for film, television and theatre
as well as for fotoshootings, advertisement, SFX, weddings and a lot more.
Beside my work as a mak-up artist on site I also offer costumize productions in fields as listed below:


HAIR


- making and hairdressing of wigs, hairpieces, plaits, beards, mustaches, sideburns, eyebrows -
- including modern and historical hairdressings -


MAKE-UP


- HD make-up for film, television, Fotoshootings also on Green Screen -
- character make-up for theatre -
- beauty make-up for weddings, Fotoshootings -
- airbrush make-up -
- body painting -


SPECIAL EFFECTS


- making molds with different materials like gypsum, Alginat, silicone etc. -
- offer a varity of prosthetics of wounds, bald caps, facial parts, masks or other sculptural changes with cold or warm foam, silicone, latex etc. -

If you are interested in my offers please contact me by phone or mail. I look forward to your request.

MANUELA WATSCHKOW

+49 176 857 938 51

info@manuela-watschkow.de